Data Backup Best Practices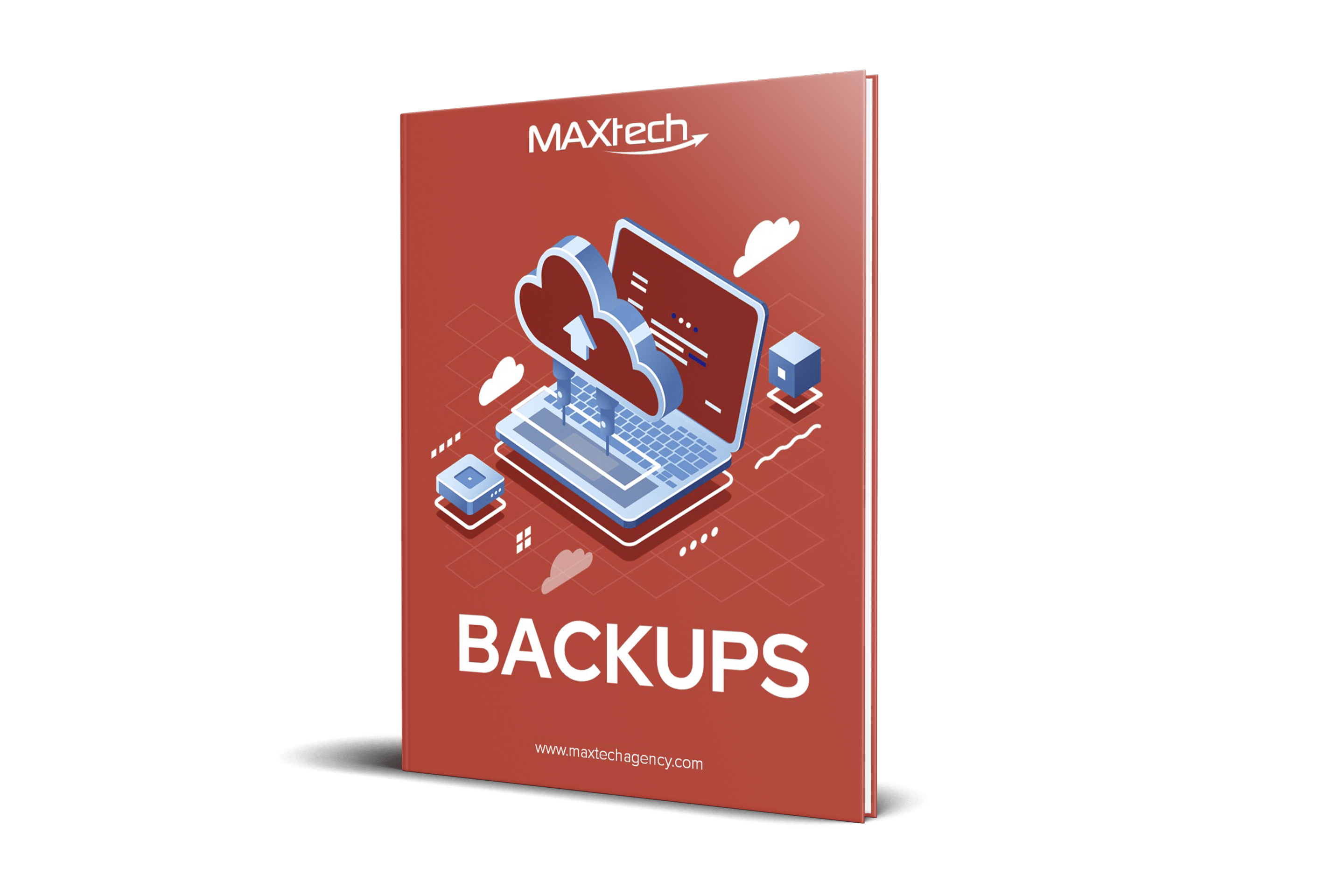 In the event of ransomware, hardware failure or simply an accidental data deletion, you will want to ensure that you have proper data backups in place. In addition, you want to know what the process is to recover systems to an operational state. In this e-book we talk about the 3-2-1 Backup Strategy as well as some metrics that you can use to measure the effectiveness of your data backups.
3-2-1 Backup Strategy
Air Gapped Backups
RPO and RTP Metrics
Disaster Recovery Planning
Immutable Backups
Are you ready to
get started?