FAQ
Frequently asked questions
1) What is IT Managed Services?
IT Managed Services is a monthly service that you partner with an IT Managed Service Provider (MSP) to provide you the same services you would expect from an internal IT department.

2) When is IT Managed Services better for my business?
When you can afford only one IT support team member, it creates a liability for knowledge. If that person resigns or becomes unable to come to work, your business is in jeopardy. With IT Managed Services you get a whole IT department with Customer Service Representatives, System Administrators & Engineers, Network Administrators & Engineers, project Managers and more.
3) Should I get IT Managed Services if I don't have a server?
A lot of companies these days are deciding to have cloud servers instead of on-premise servers. This does not mean that those servers no longer require maintenance and repair. Since your physical office is still connected to the internet, you will still require a network with strong security protection from the internet.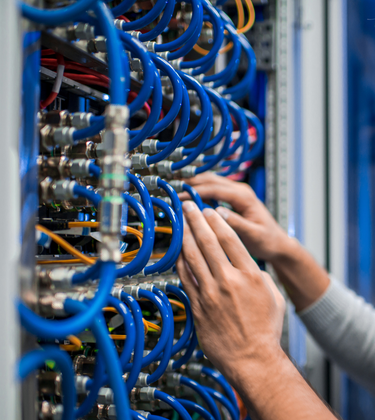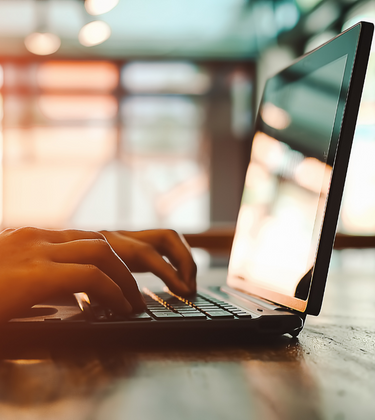 4) What does the onboarding process look like?
IT Managed Services onboarding is the first 90 days of our service with you. We come out and install our monitoring tools to ensure. The fastest response time to you and the ability to find trends in your business utilizing Network Monitoring services.
5) Is Antivirus Software included?
Antivirus software is a must in any business (yes, even if you have Mac computers). We have a few vendors that we recommend depending on your configuration. The licenses are included with IT Managed Services.
6) Is Network Monitoring services included?
Yes, all of our IT Managed Service clients receive Network Monitoring services. This is for two reasons: 
1) We want to be alerted when something isn't right. Often, when something breaks, you will know it, but other times it's crashed, and it isn't obvious to you or your staff. These alerts allow us to correct those issues.
2) Trend patterns; our network monitoring software not only tracks issues in real time but also stores that information for a daily, weekly, monthly, and yearly view. This allows us to find patterns that appear abnormal and then we will investigate or make recommendations to you.
7) What about after-hours support needs?
Yes, we provide after-hour support services. You may open a ticket via our website (if you are able) and it will send text message notifications to our team on their mobile devices. We provide an on-call rotation for our team and response times are included in our Service Level Agreement.
8) What is NOT included?
IT Managed Services is designed to move your IT budget into a flat rate each month. We base our rates on keeping your business technology operational. The only things that we charge extra for are the travel fees f0r onsite support and IT Projects. The IT Projects are quoted to you from a Scope of Work. Additionally, we provide you with a Project Roadmap recommendation each year so that you can forecast a year in advance.
9) Can you support Apple Mac computers?
Absolutely. We are certified from Apple on Mac Integration. This means that if you have a Windows Server, but want to have Mac computers in your network, we can make sure that they use the same file storage drives, share the same printers and are locked down and secured.