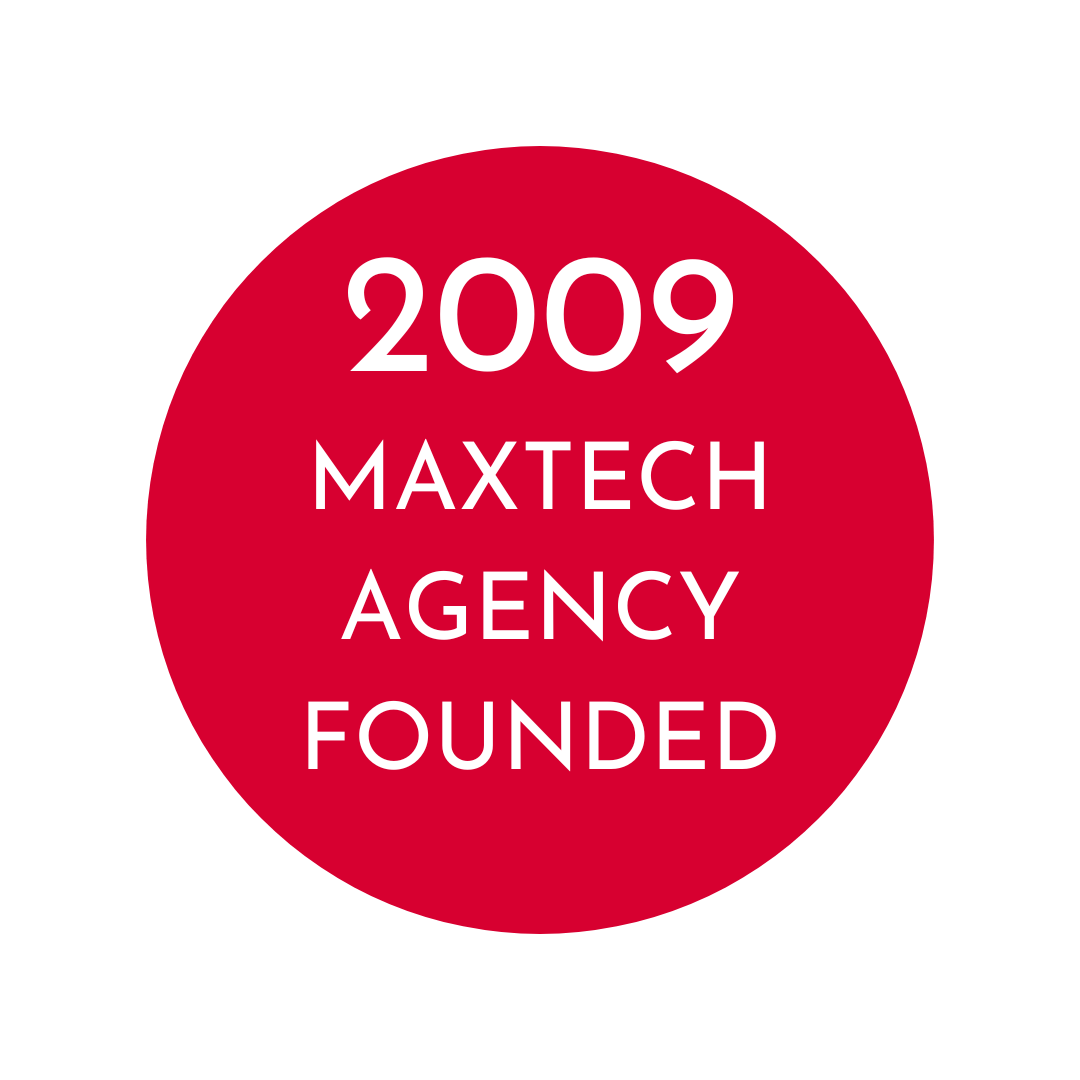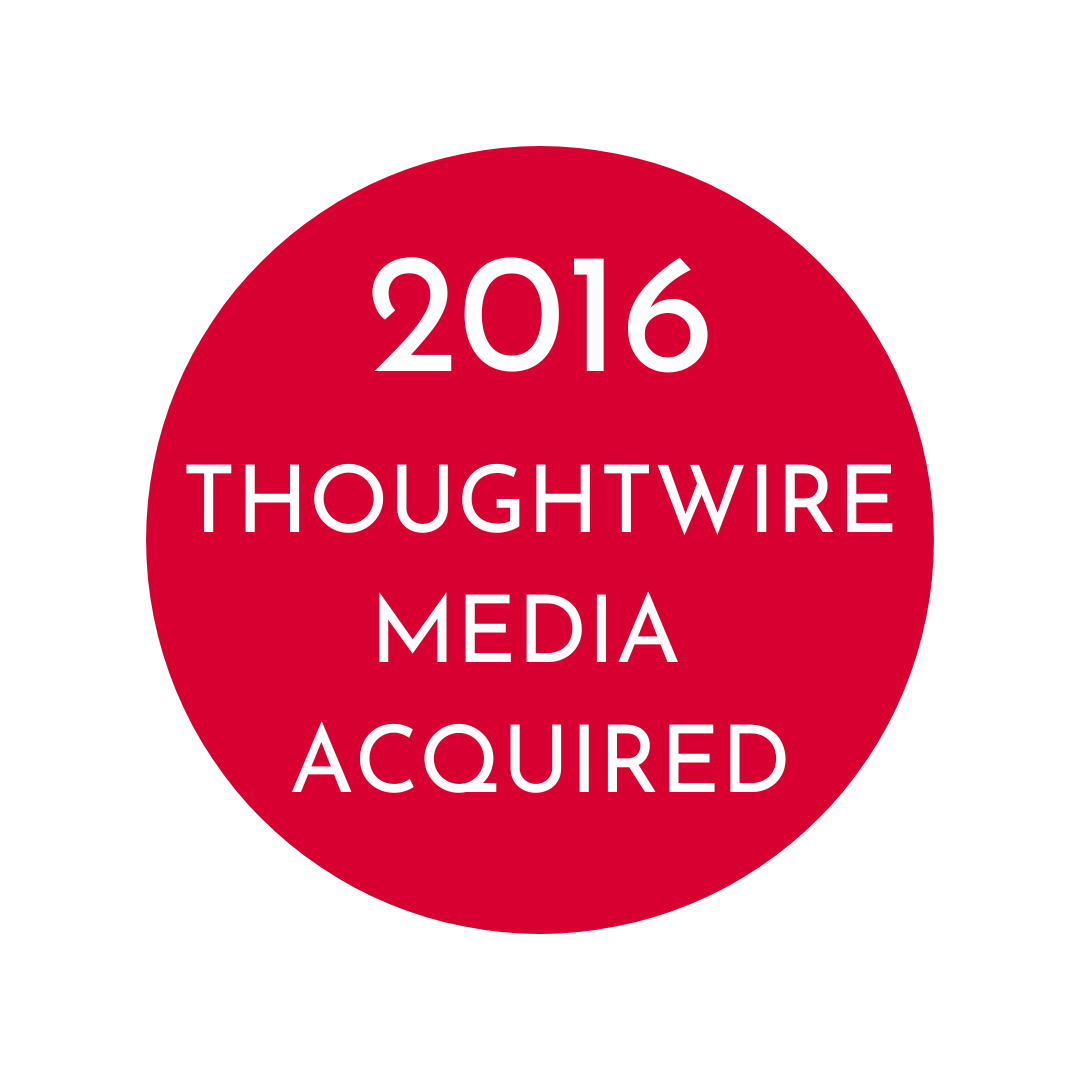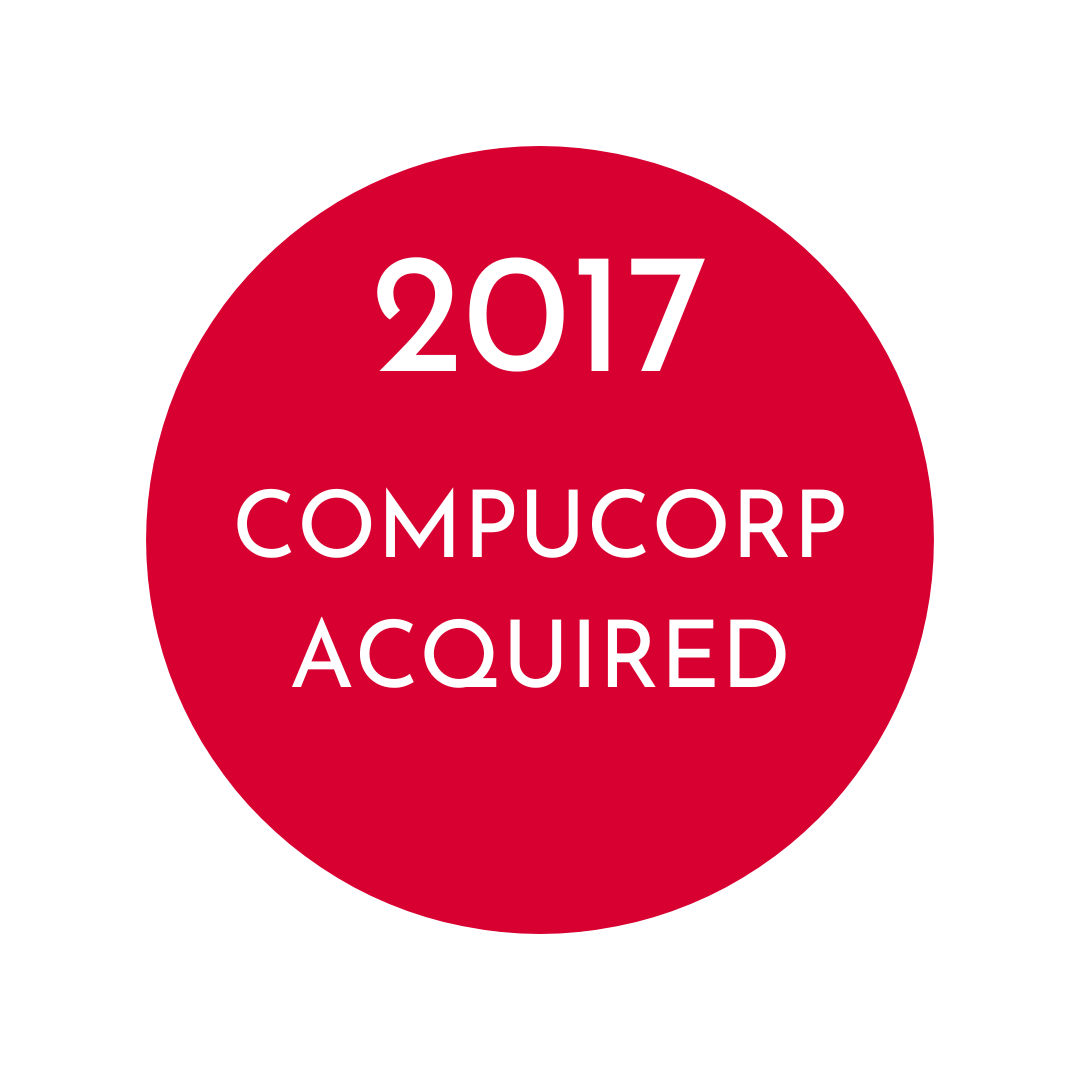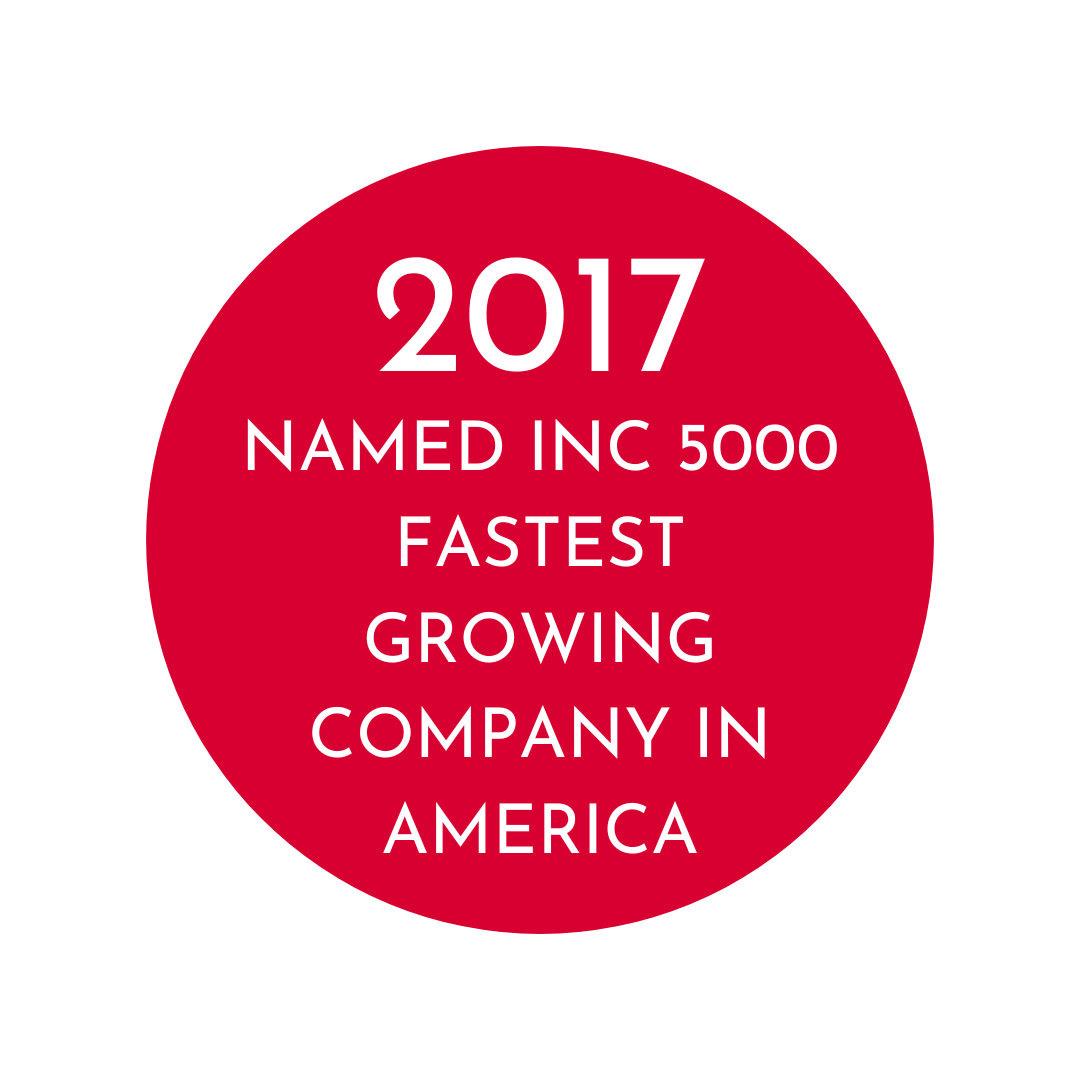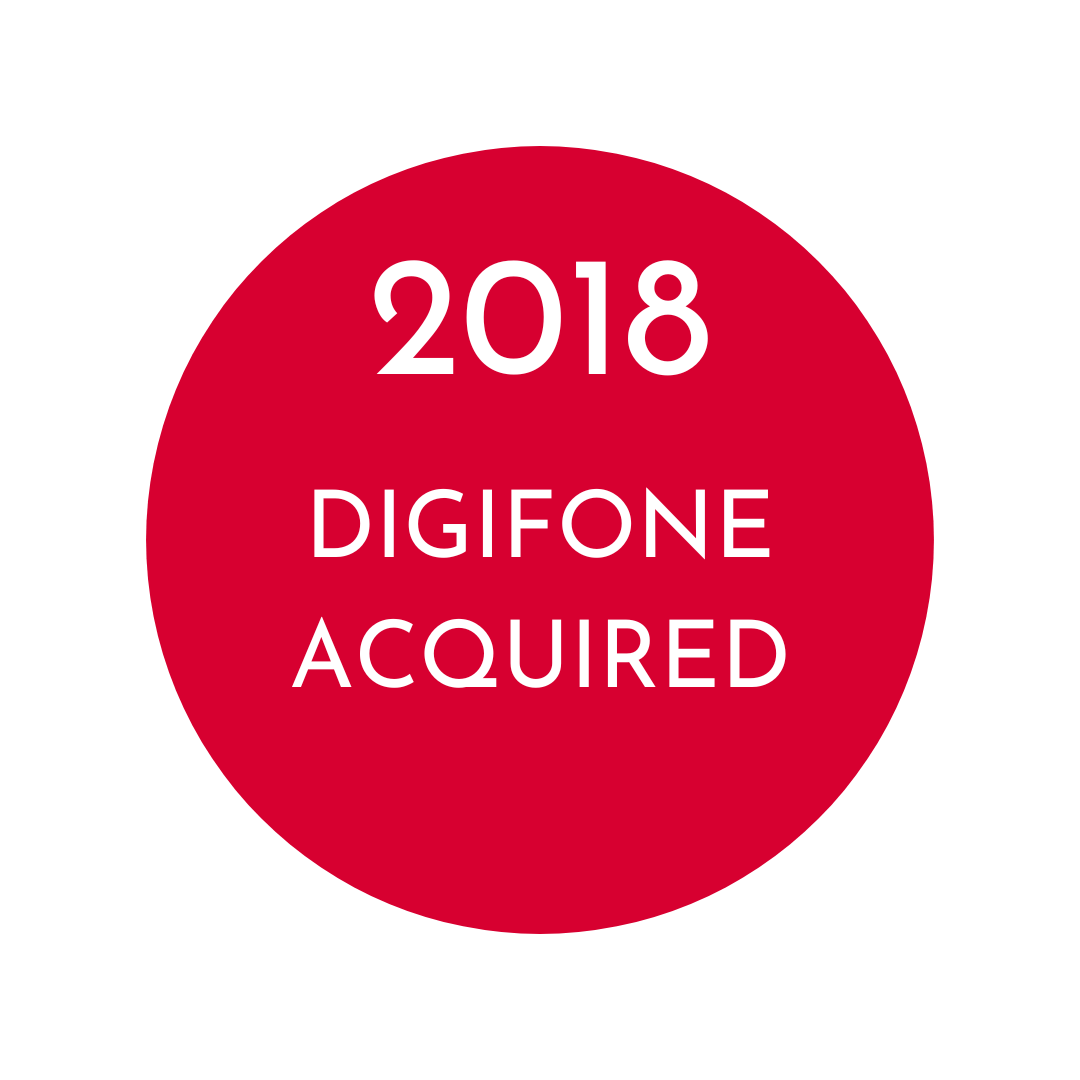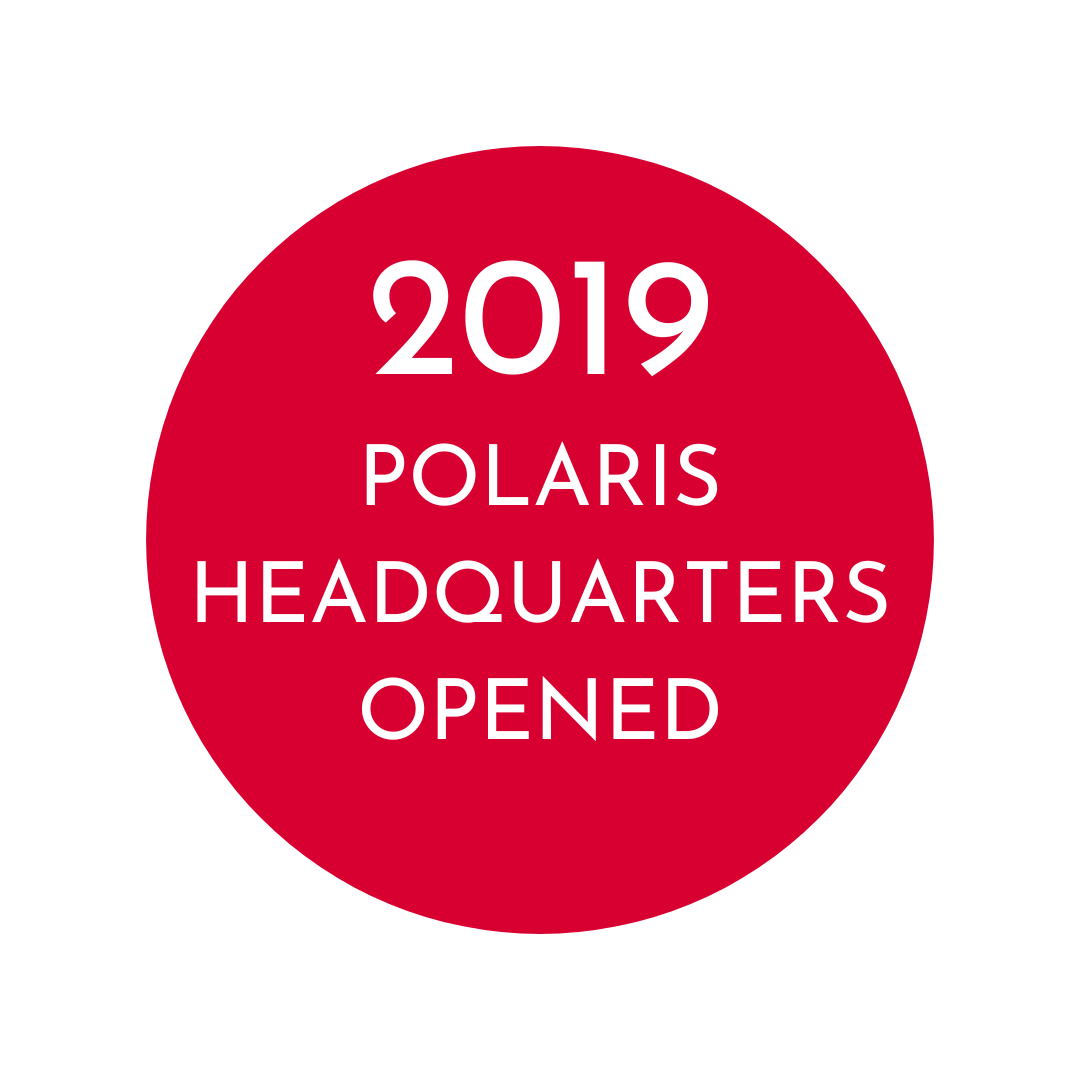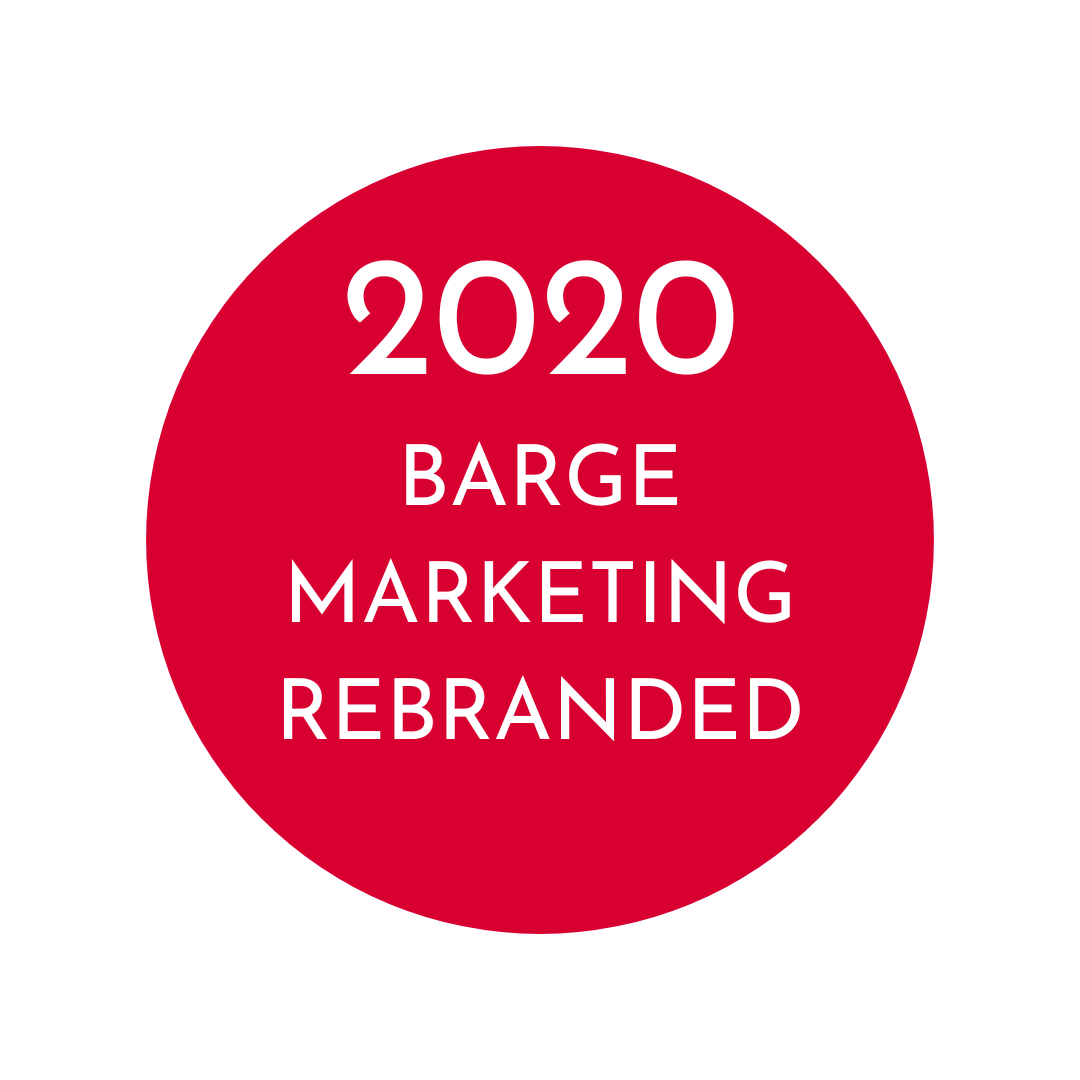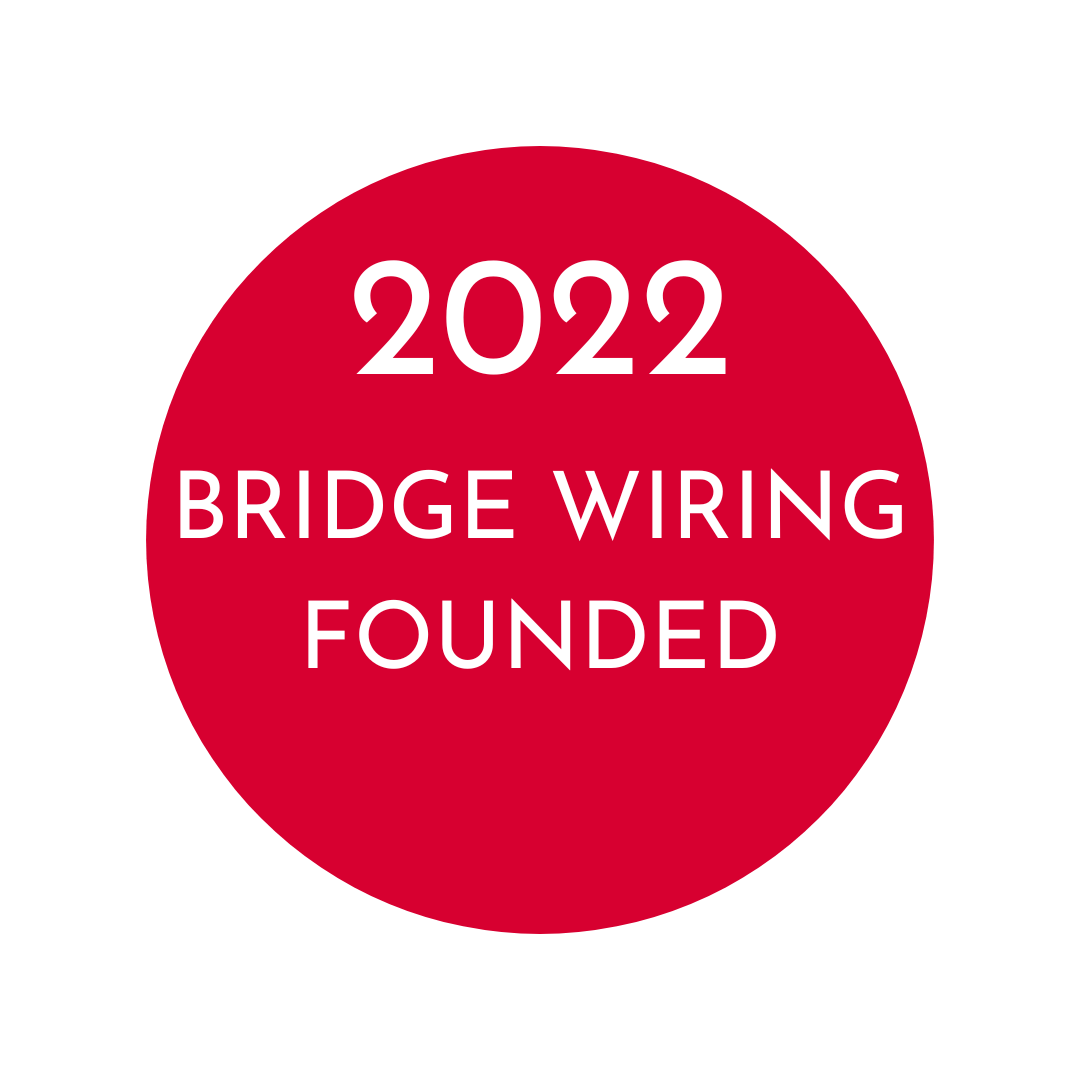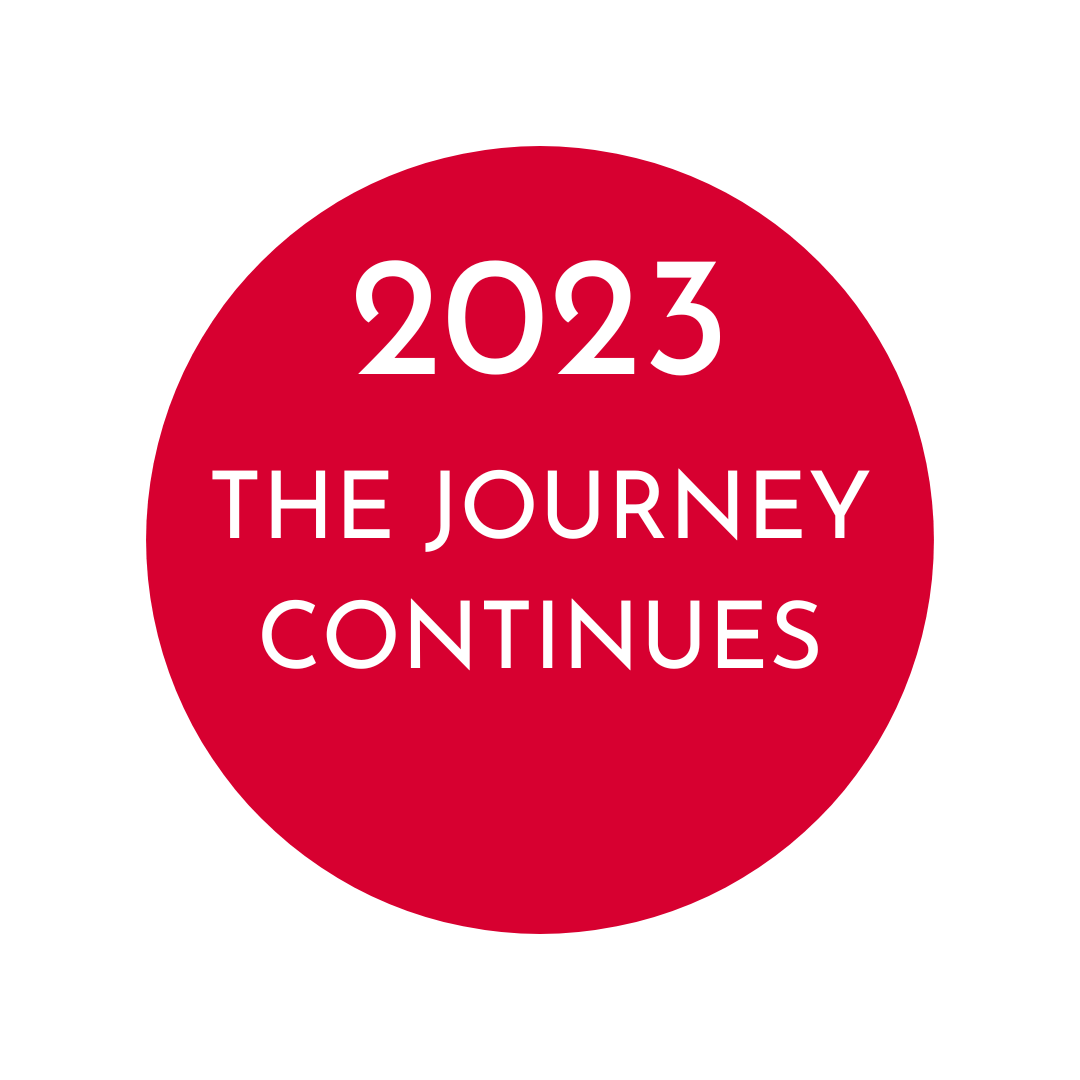 Growing up with entrepreneurs as parents, Chief Executive Officer Matt Enderle knew at a young age that he would follow in their footsteps. In the late 90s, Matt discovered where his entrepreneurial spirit thrived most: the technology space.
Fast forward through college and thousands of hours of self-taught technology education, by October 2009 Matt decided it was the right time to start his own company. 
He knew this company would solve the challenges of support and planning of technology within small and medium-sized businesses, yet there was one problem: he needed a name. After several days of deliberating while staring at his dog Max for help, Matt had an epiphany. It was at that moment that MAXtech Agency was born.
In 2013, Matt was introduced to a serial entrepreneur and investor that had a background in technology and owned a digital marketing and website design agency called ThoughtWire Media. He became an instrumental component to the leadership team in guiding organic and acquired growth. In 2016, MAXtech acquired ThoughtWire. This began the execution of bringing together technology service providers under one company for client benefit.
Prior to the founding of MAXtech, Matt worked for several years at CompuCorp, another IT managed service provider. In 2016 Matt reconnected with the owner of the company, who was looking for a succession plan for CompuCorp. Over the next several months, the pair put together a strategy for MAXtech to acquire CompuCorp in January of 2017. This acquisition brought several key players to the table to provide a more complete MAXtech team. 
That same year, MAXtech Agency was named #1794 of the INC 5000 Fastest Growing Company in America. 
Continuing on the mission to provide businesses with full 360 degree technology solutions, MAXtech acquired DigiFone in an effort to bring hosted telephony solutions in 2018. 
Matt knew it was time to upgrade MAXtech's space as the company continued to grow with each acquisition. In 2019 MAXtech and its business partners secured a 52,000 square foot building for its new Polaris headquarters.
During the 2020 COVID-19 pandemic, MAXtech leveraged the work-from-home landscape to renovate the Polaris office, adding a podcast studio—The Nerd Note—and creating a more collaborative work environment. MAXtech's marketing department was rebranded to Barge Marketing.
In 2022, as the demand for low voltage services increased at MAXtech, a new sister company—Bridge Wiring—was born. Additionally, MAXtech opened its first branch office in Tampa, Florida. 
MAXtech continues to grow year after year, and Matt has no plans to slow down any time soon. In 2023, he's looking to expand the company into Charlotte, North Carolina.