Keep your network safe
Whether you're on Wi-Fi or using hard-wired internet, you need network protection to keep your devices and files safe. Not just any protection, either. You need robust cybersecurity measures that actively monitor your network and protect it from all kinds of malware.
Your network is only as safe as its weakest link. If you have out-of-date or unpatched software, you could be leaving a huge security hole open for hackers to waltz right in.
With active network monitoring, you have robot eyes on every corner of your network, looking for anything wrong, and flagging and/or quarantining perceived threats.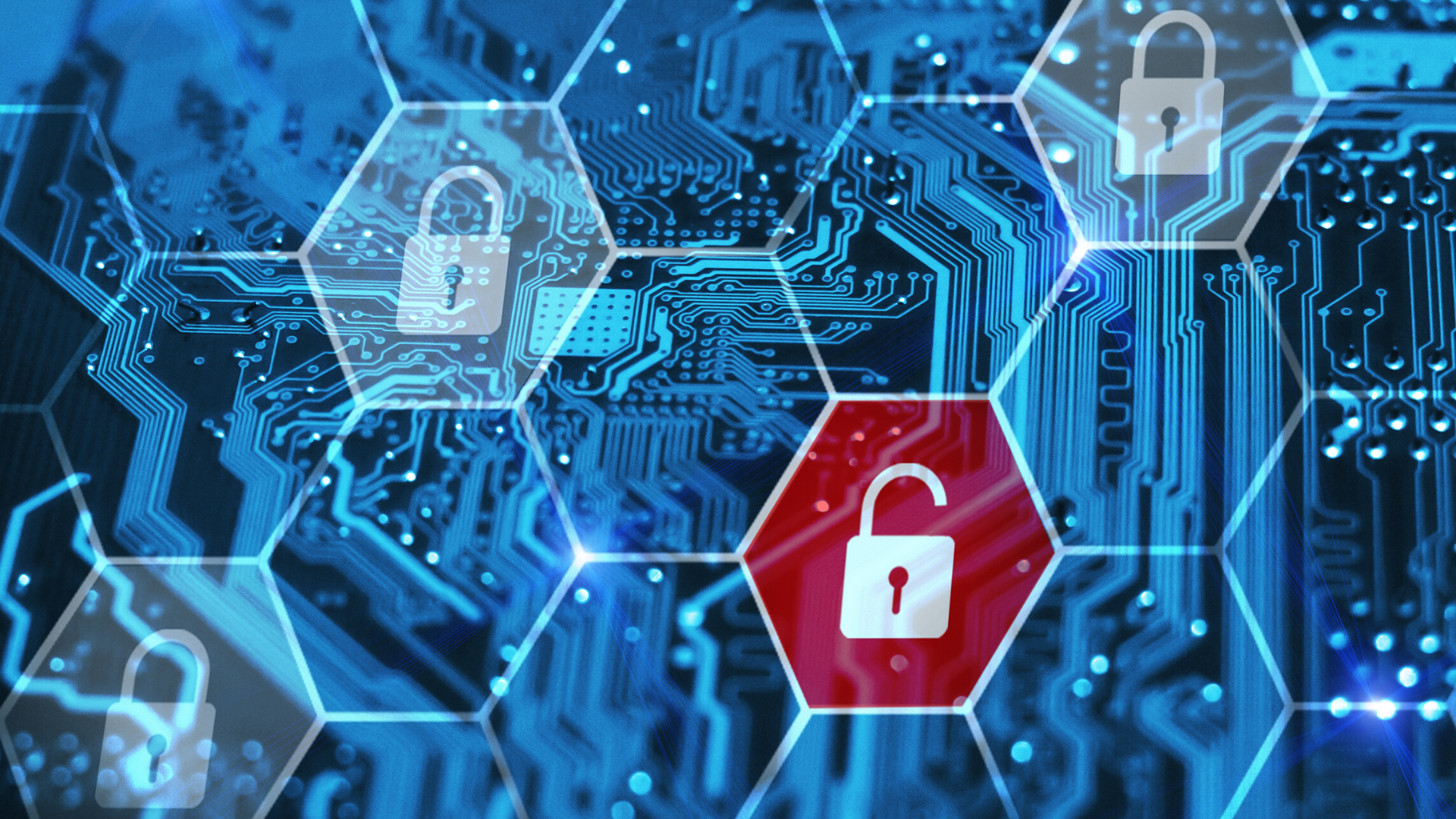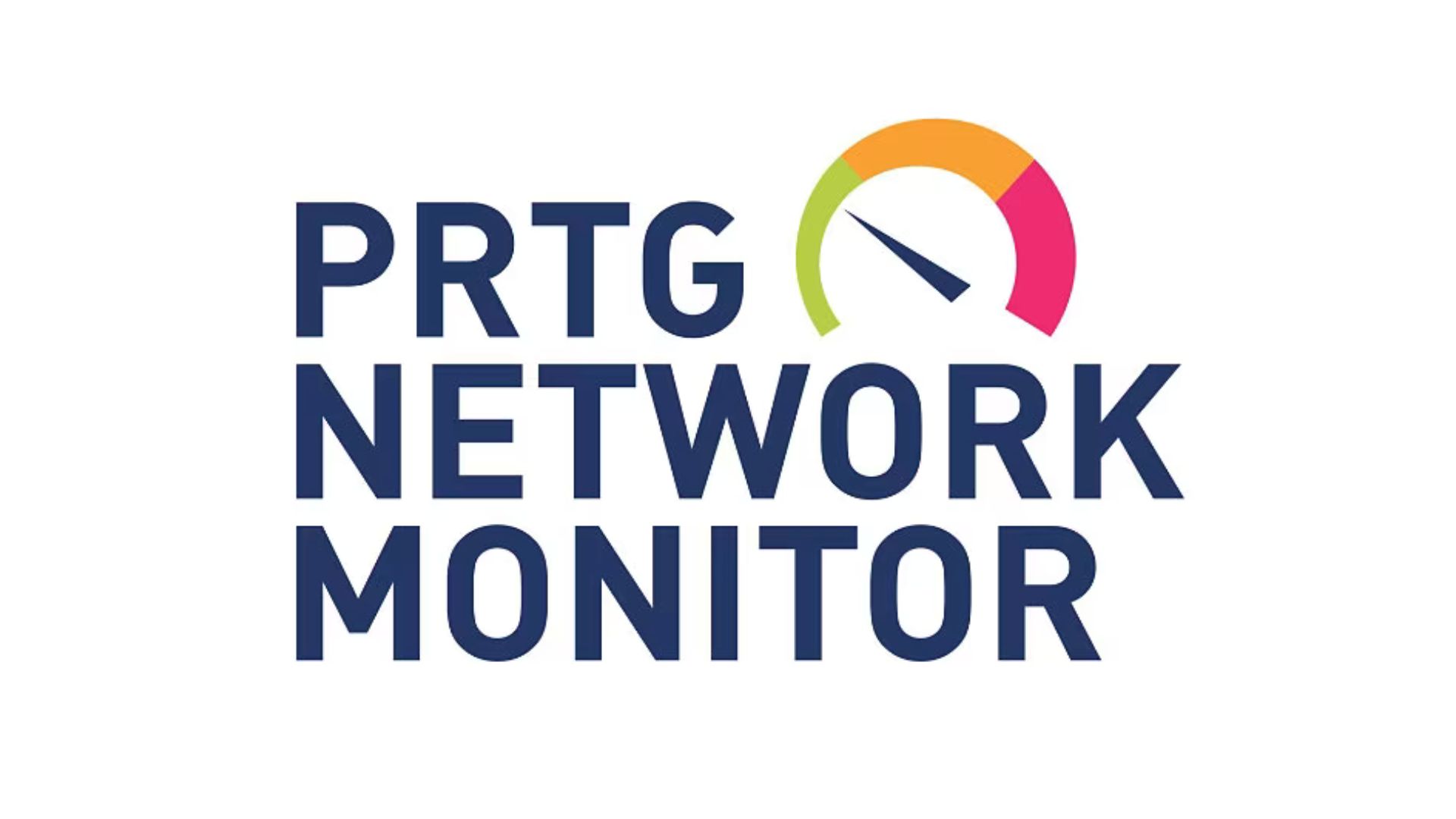 PTRG Network Monitoring
PRTG by Paessler is a powerful network monitoring tool loaded with cutting-edge cybersecurity measures. Here's PRTG at a glance:
Central management console: monitor all systems, devices, applications, traffic, and more in your IT infrastructure in a single pane of glass.
On-premises installation: PRTG Network Monitor runs on your hardware so you always have control over all your data, configuration, and updates.
All-in-one monitoring tool: every license of PRTG Network Monitor includes all features so there is no need for additional plug-ins or add-ons.
The Monitoring Experts: PRTG Network Monitor has been on the market for over 20 years and more than 500,000 users worldwide trust it in their day-to-day business.
Flexible and customizable: PRTG Network Monitor is powerful and easy-to-use monitoring software that fits any budget and grows with your needs.
High availability: every installation of PRTG Network Monitor comes with a built-in cluster functionality where one failover node is free of charge for fail-safe monitoring.
Support When You Need It Most
While you get PRTG alerts sent directly to you, we get alerts on our end, too. Our experts keep a close eye on our PRTG feed to check for any issues.
If there are issues, our admins and engineers are always here to help with whatever you need—and, with remote and on-site help available—wherever you need, too.