C-Suite Expertise to Align Your Business and Technology
The business world moves fast, and technology changes even faster. When you need help managing your company's technology's needs, our virtual CIO (vCIO) service is perfect for you.
Our vCIOs have decades of experience in aligning technology with their clients' business' goals. We have the answers for all your needs and at a price to fit your budget.
Not sure where to start? A simple meeting is all it takes to determine what you need and how exactly we can help. Get expert input without the 6-figure salary that usually comes with it.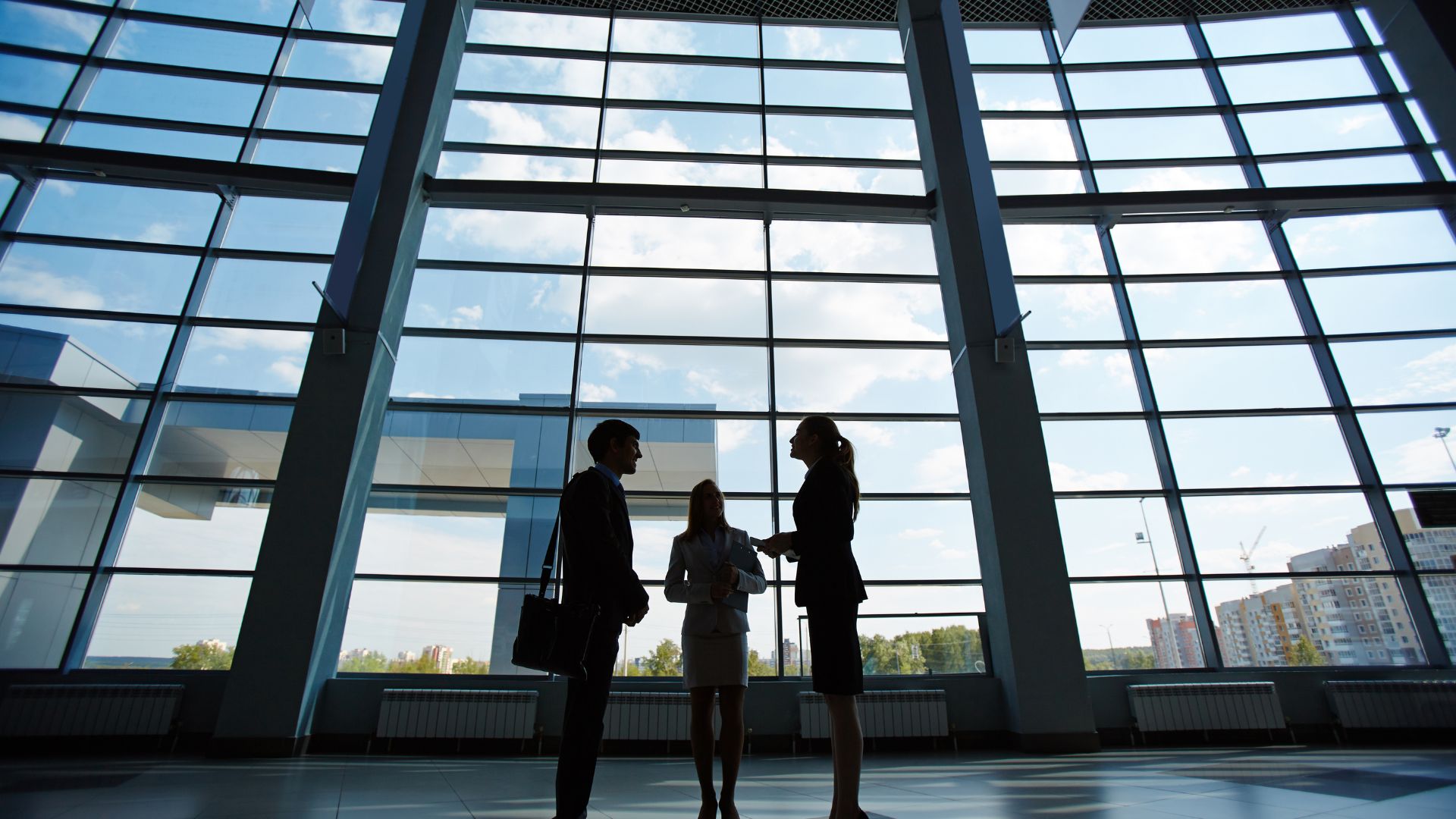 How can a vCIO help me?
vCIOs provide strategic insight into the ways technology can move your business forward. They know your business goals and how to achieve them, and they know how to optimize and implement new technology to help achieve those goals.
Let's break down how a vCIO can help your business.
Save money on salary and labor
The average salary of a CIO in the US is between $170,500 and $297,000 (not including benefits). That's a ton of money for one position. vCIOs still earn a good amount of money, but they do so at an hourly rate with part-time work for (often) multiple clients.
To be sure, CIOs are incredibly valuable, but they're often unaffordable. With the scale that small and medium businesses operate at, a full-time CIO is simply unnecessary. A vCIO provides both value and affordability.
Get valuable insight from an expert
vCIOs are both IT and business experts. They know how to leverage your existing technology to meet and further your business needs. When you first bring in a vCIO, they will complete a full audit on your existing network to iron out any deficiencies and inefficiencies.
The audit helps your vCIO see where your IT department stands and make a plan to get it where you need it to be. In the end, a vCIOs will guide and help you put your business in the best position to succeed.
Stay technologically safe and secured
Virtual security is critical for businesses of any size. But for small businesses, security is of even more concern. As you probably know, small businesses have small IT departments, and that means you're more likely to have security vulnerabilities. Hackers will target small business for this very reason.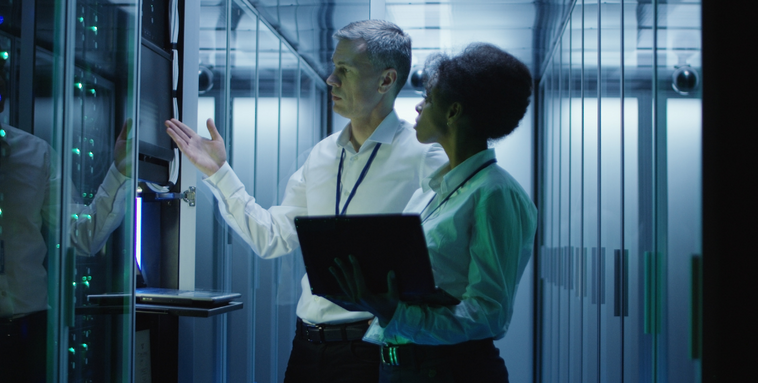 We'll also help you with IT project planning & management
And help you analyze any particular technological goals you have for your business, evaluate your current technology to determine if it's working for your business, and make suggestions in terms of which software, hardware, or other current technology will work best for your business.