Virtual Desktop Infrastructure
MAXcloud is our remote desktop service that enables you to work securely from anywhere in the world. It provides users with access to their files and applications from any location with an internet connection. MAXcloud offers a complete solution for remote work, including hardware, software, and technical support, without having to purchase server hardware.
One key benefit of using MAXcloud is that it eliminates the need for users to manage their own remote desktop infrastructure. It handles all the technical aspects of remote work, like server management, security, backups, and updates.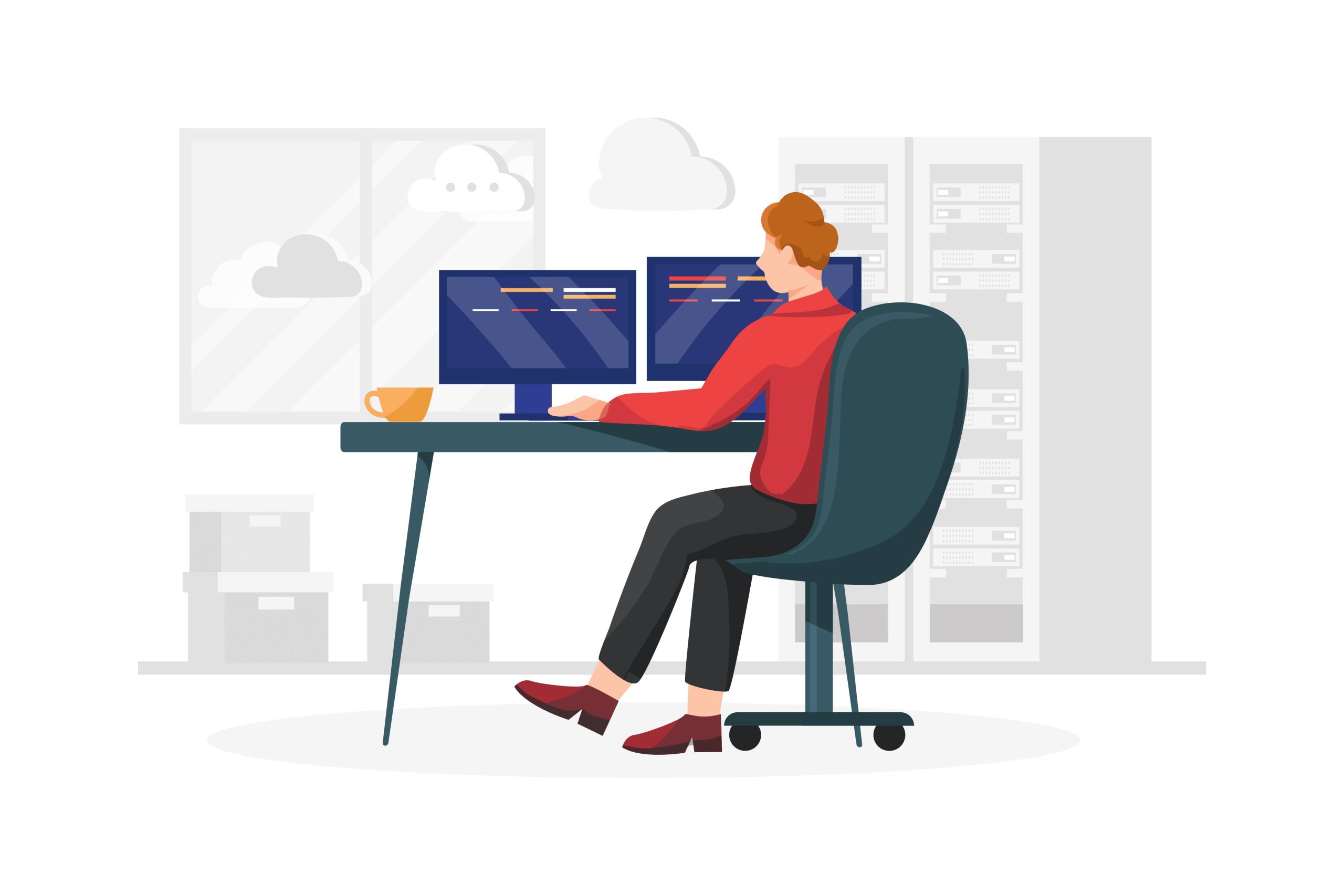 No server hardware to purchase
No server to maintain
24/7/365 physical security
Work from anywhere
99.999% Uptime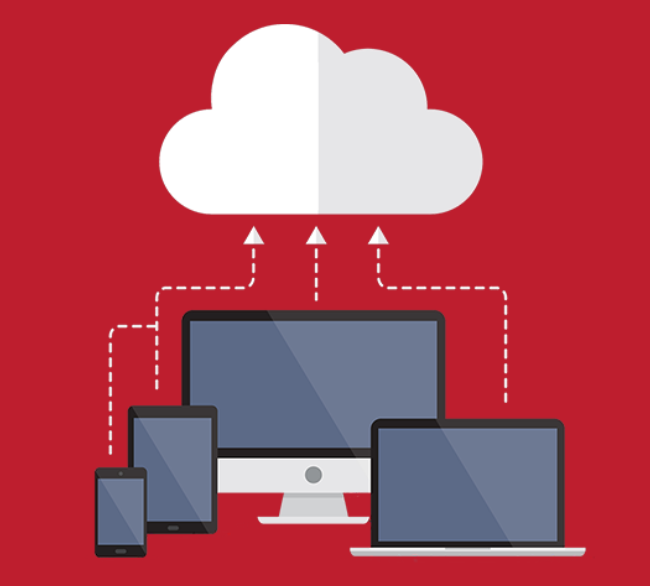 MS Office 2021
Microsoft Exchange 2019
Bitdefender EDR
Barracuda Email Security
Unlimited Remote Support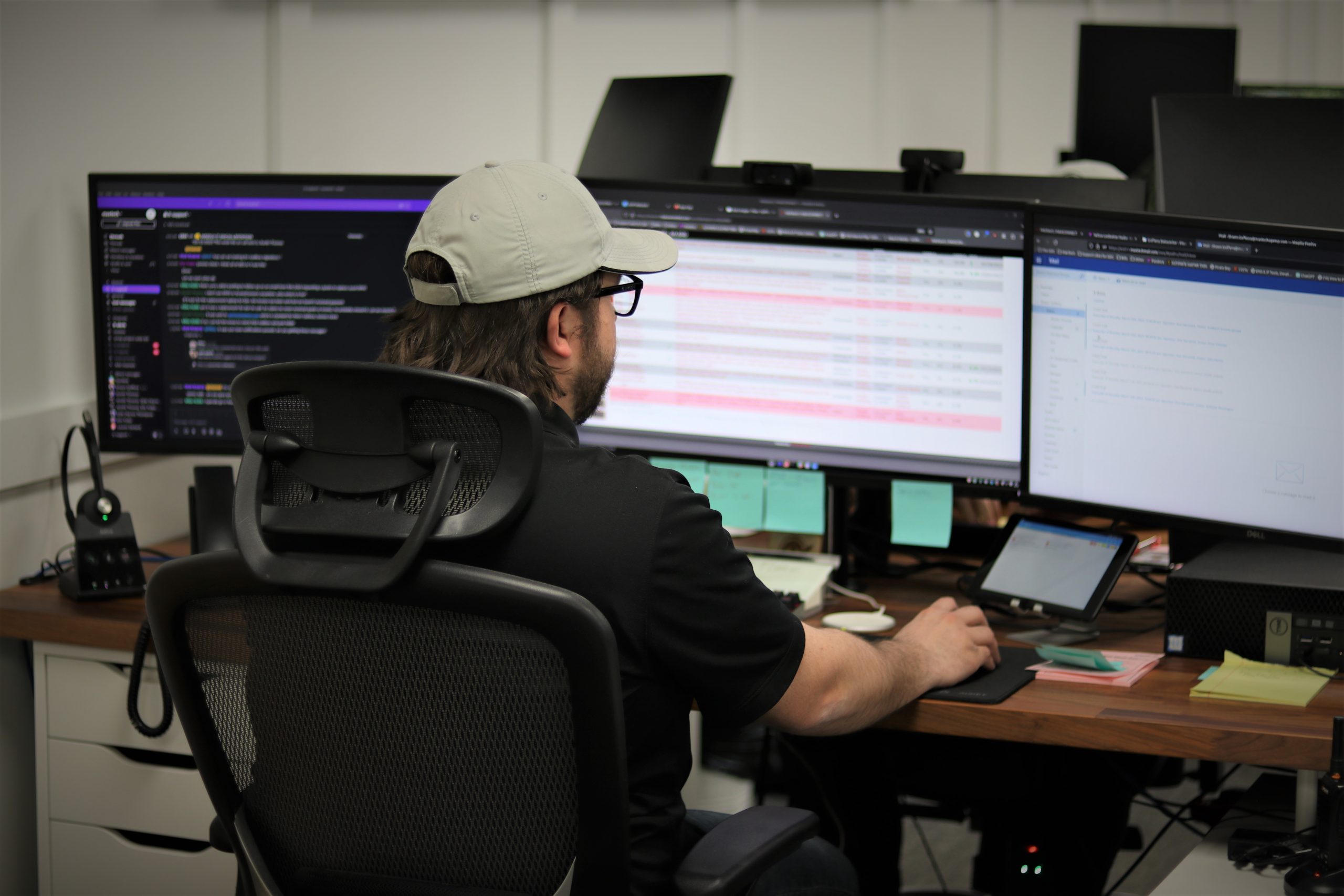 Having trouble with your network or devices? Our team of expert IT technicians can remotely log in to your workstations using any internet connection to diagnose and fix many computer problems:
Troubleshooting problems
Operating system support
Upgrades or patch support
Installation or other application support
Antivirus support or installation
Are you ready to
get started?