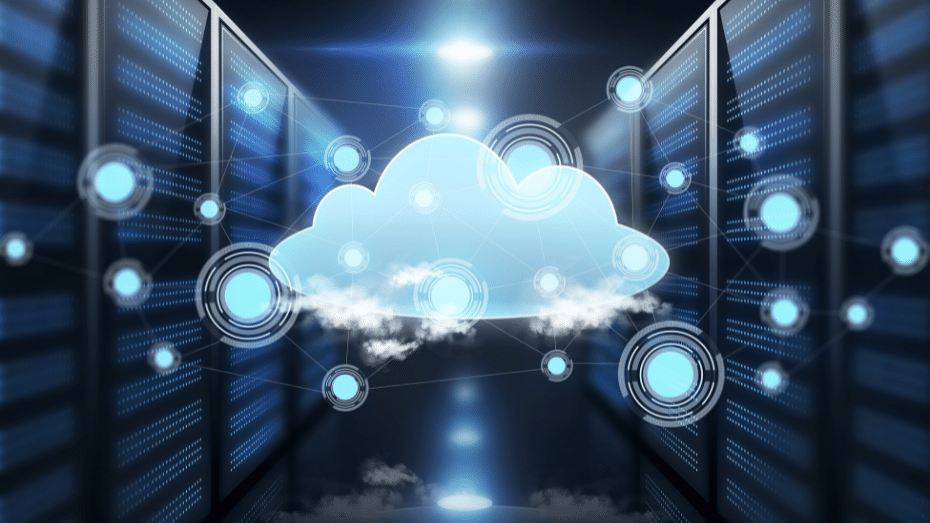 Put your website into the cloud
Most hackers target websites as a way into your network. You can help eliminate risks by simply moving it to a web server off your network. Let our secure servers host your website with 99.99% uptime.
Our websites reside on top of the line servers running the ultra-stable and secure UNIX operating systems (Windows server hosting is also available). Our connection to the Internet backbone is provided via redundant OC-3c and DS-3 optical fiber links with network uptime that is in excess of 99.9%.
Did you know that slow websites may not show up on Google? Cheap website hosting is likely costing you a good ranking for keywords that your customers are searching. Additionally, who wants to spend much time on a slow website? We host all of our websites on SSD hard drives with more than standard server resources.
SSD (solid-state drive) hosting is a newer type of web hosting that uses flash memory to store data, making them faster and more reliable than traditional hard disk drives (HDDs).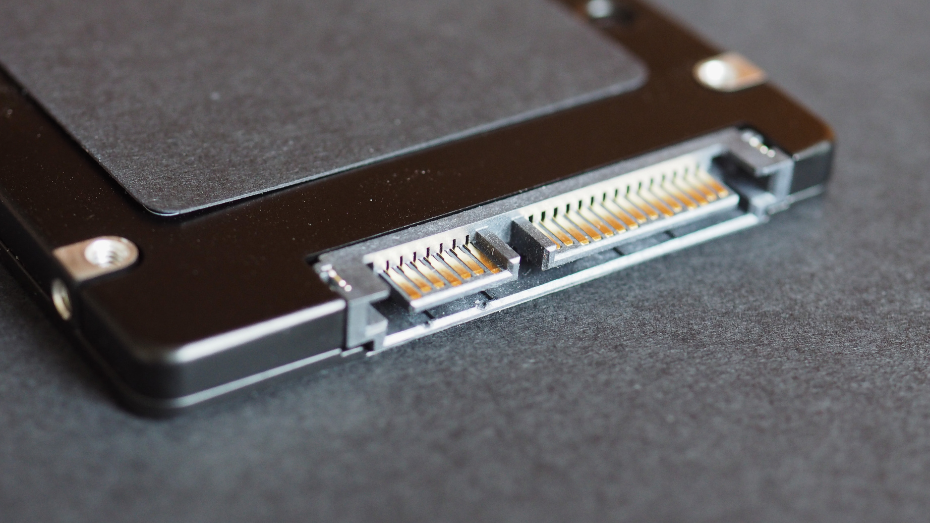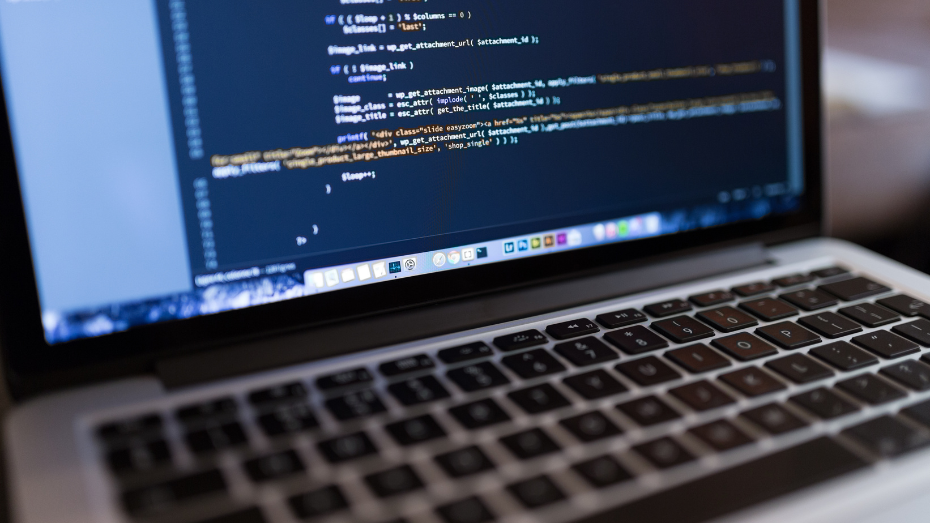 If you're looking for a whole new website, no worries. We're able to design, develop, and launch custom websites that are tailored to your business's unique needs and goals.
Our web development team uses the lastest technologies to create high-quality, responsive websites that are optimized for search engines and compatible with all devices.
Whether you need a simple landing page or an entire website, our team  is capable to meet your needs.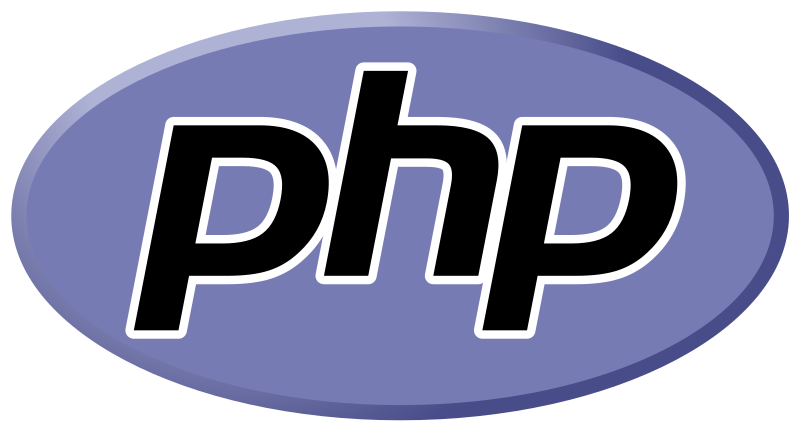 Interested in
a new website?