Having trouble with your network or devices? Our team of expert technicians can remotely log in to your workstations using any internet connection to diagnose and fix many computer problems. Some things we can assist with include:
Troubleshooting problems
Operating system support
Upgrades or patch support
Installation or other application support
Antivirus support or installation
To get started, simply click "Get Support" above to put in a ticket describing your issue. One of our dedicated techs will assist you as soon as possible.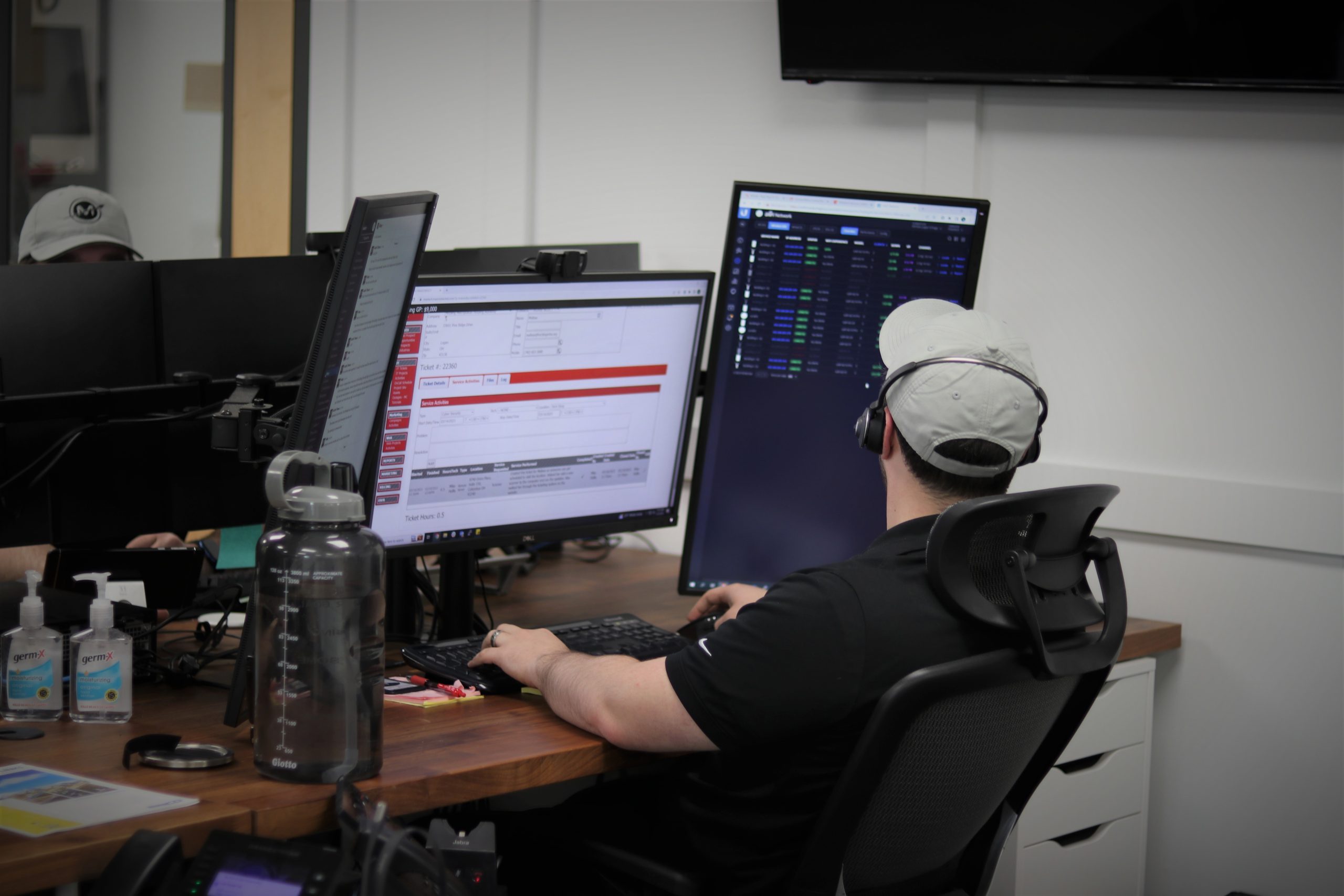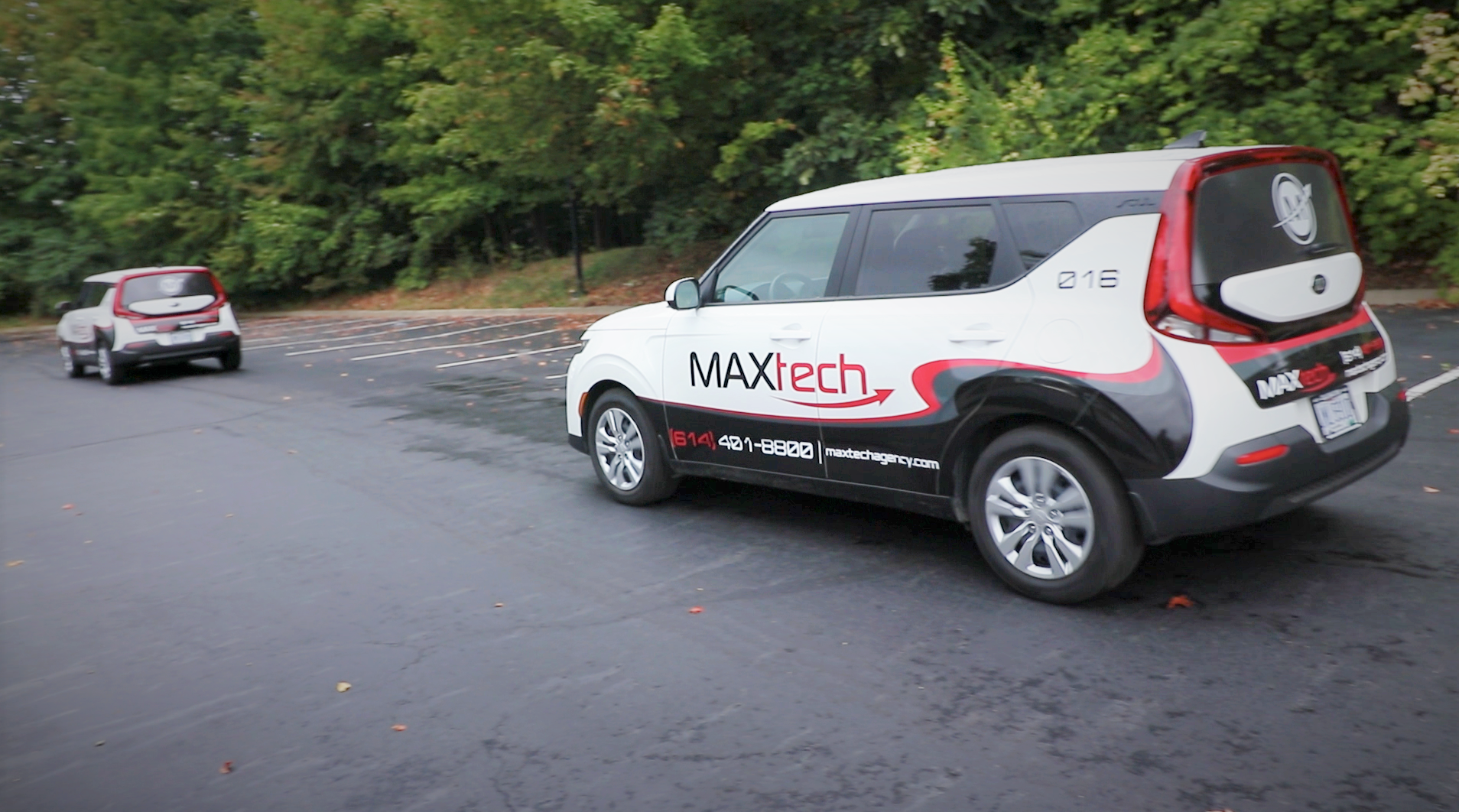 We offer on-site services to help with any technologoical issues you may face, keeping your business safe from risk or downtime. Our on-site surveys enable us to access your current and future technology needs, discuss your concerns, and give you options to make the best use of available technology. We conduct new onsite deployment and repair of desktops, laptops, tablets, and smartphones.
Your IT's basic framework and features might span several vendors, as well as different kinds of license agreements, technologies, and devices. It can be difficult to find people with the knowledge to deal with your business' constant IT maintenance, support and monitoring. MAXtech's on-premise support ensures that your IT is managed on an on-going basis to provide consistent availability and dependability.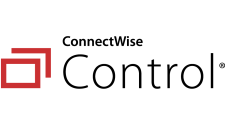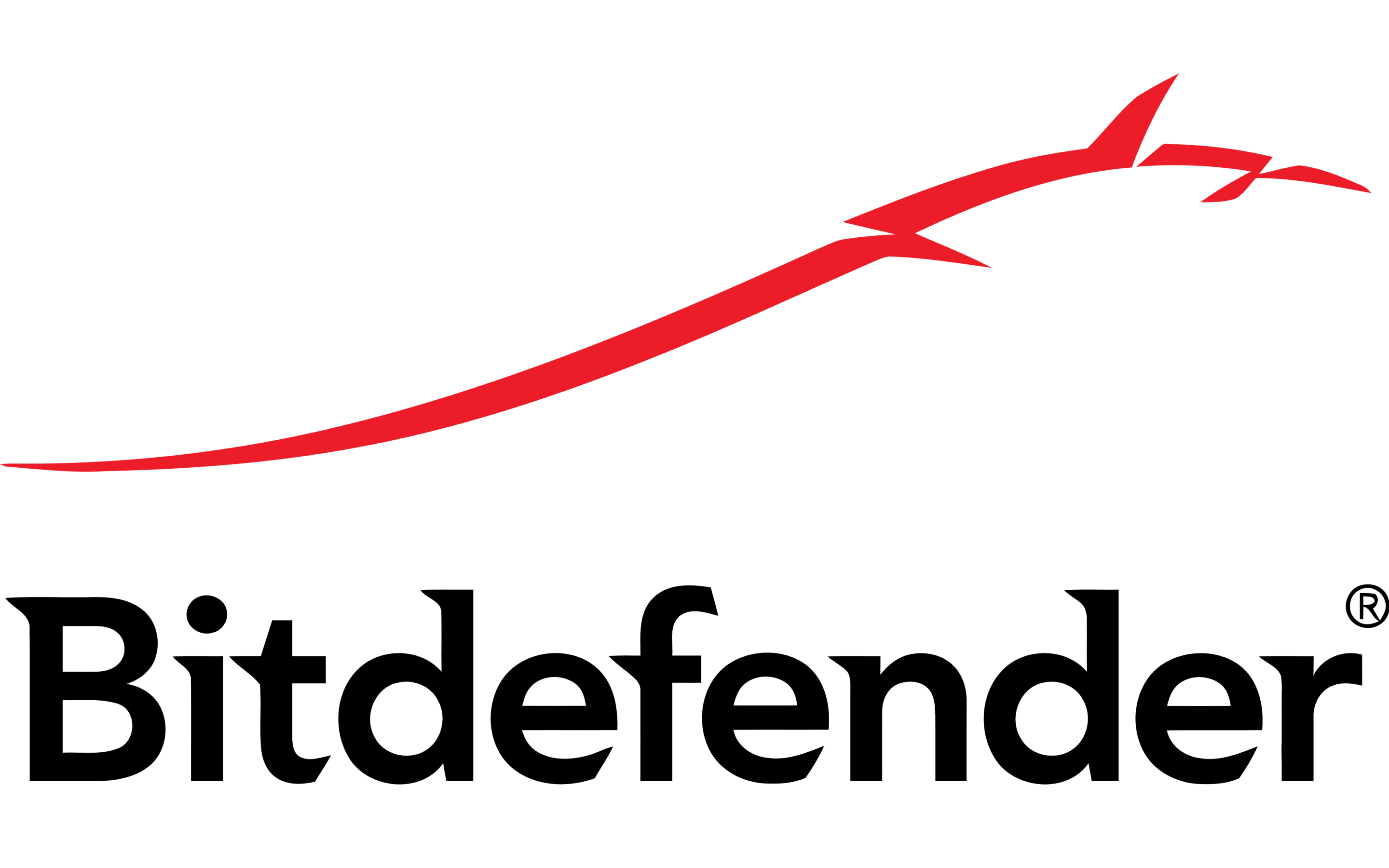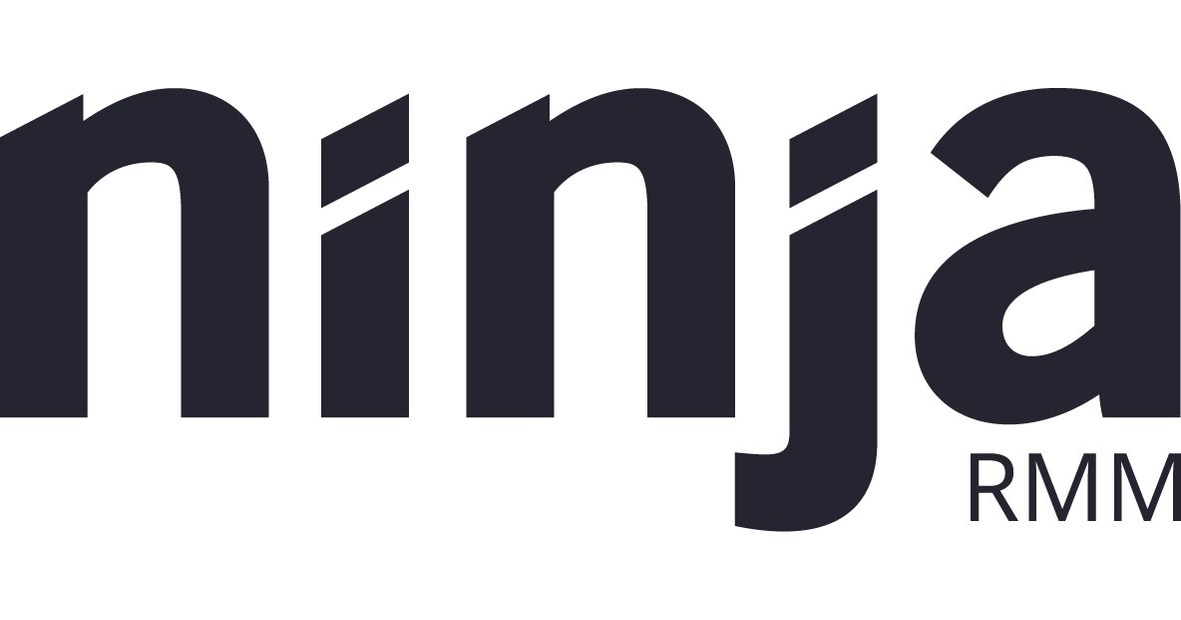 Are you ready to
get started?