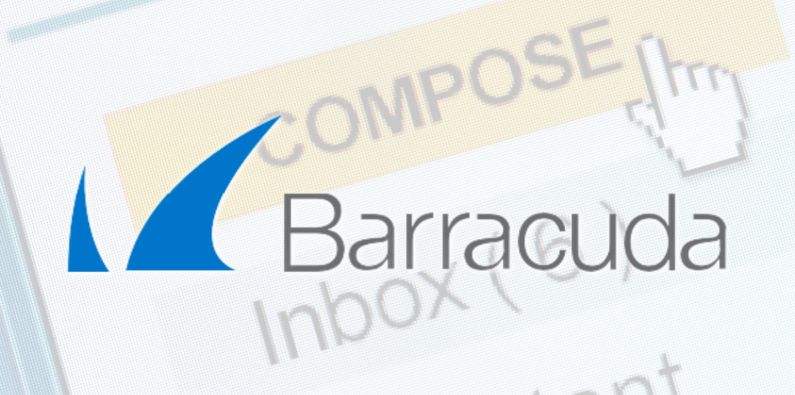 What's email hosting?
Your company needs email, but you're not going to give everyone Yahoo accounts. Enter email hosting, our service that gives you your very own email domain (@yourcompany.com). Your domain resides on our servers in a secure data center. In a nutshell, the server hosts the email domain and serves it functionality.
With MAXtech email hosting, you get much more than that. Our email service includes Barracuda Email Security Gateway, a cutting-edge email security filter. Barracuda keeps spam at bay and quarantines suspicious messages and attachments. It also allows for end-to-end email encryption, so messages are always secure.
What do you get with it?
You get the email service that meets your needs—nothing less. We know that not all businesses have the same demands, and can tailor any service just for you. From large companies that require hundreds of accounts, encryption, malware scanning, and more, to smaller operations with just a few users, there's something for everyone.
But wait, there's more!
You get Microsoft Office 365 (2019) cloud-based productivity suite, including Word, Excel, PowerPoint, Teams, and more. Collaborate and create with your team like never before.
On-premise exchange means faster internet speed and more control over your network.
IMAP and POP3 are both standard email delivery protocols that we use. IMAP stores the email data on a remote server that can be accessed from any device, and POP3 downloads the messages directly to the device.